Grand Bruise!
Multiple party minigames are included for you to play with your friends!
For when you want a break from competitive fighting, or just skip it altogether!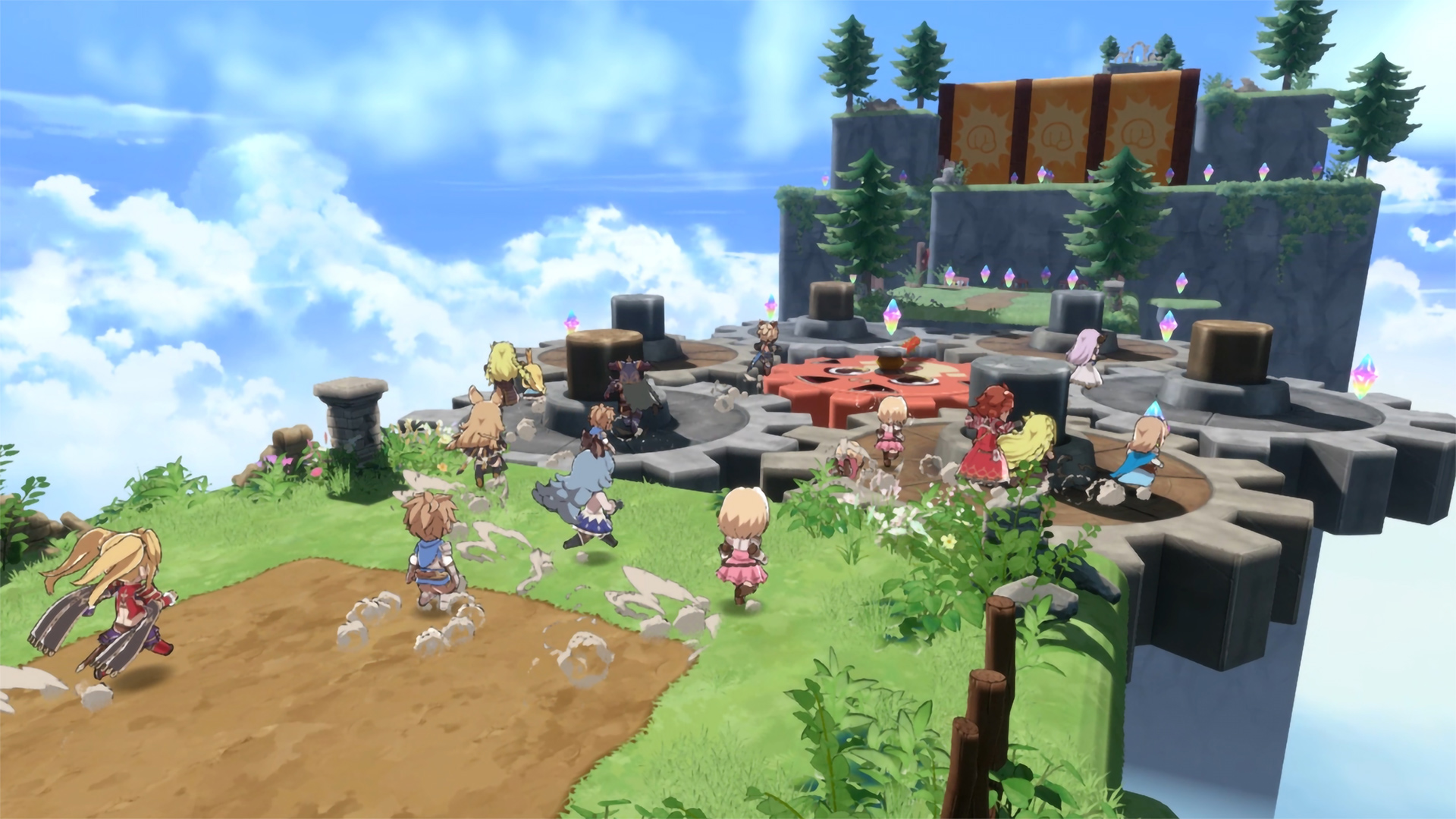 Race to the finish while avoiding obstacles and use items to take out other players in this topsy-turvy battle royale!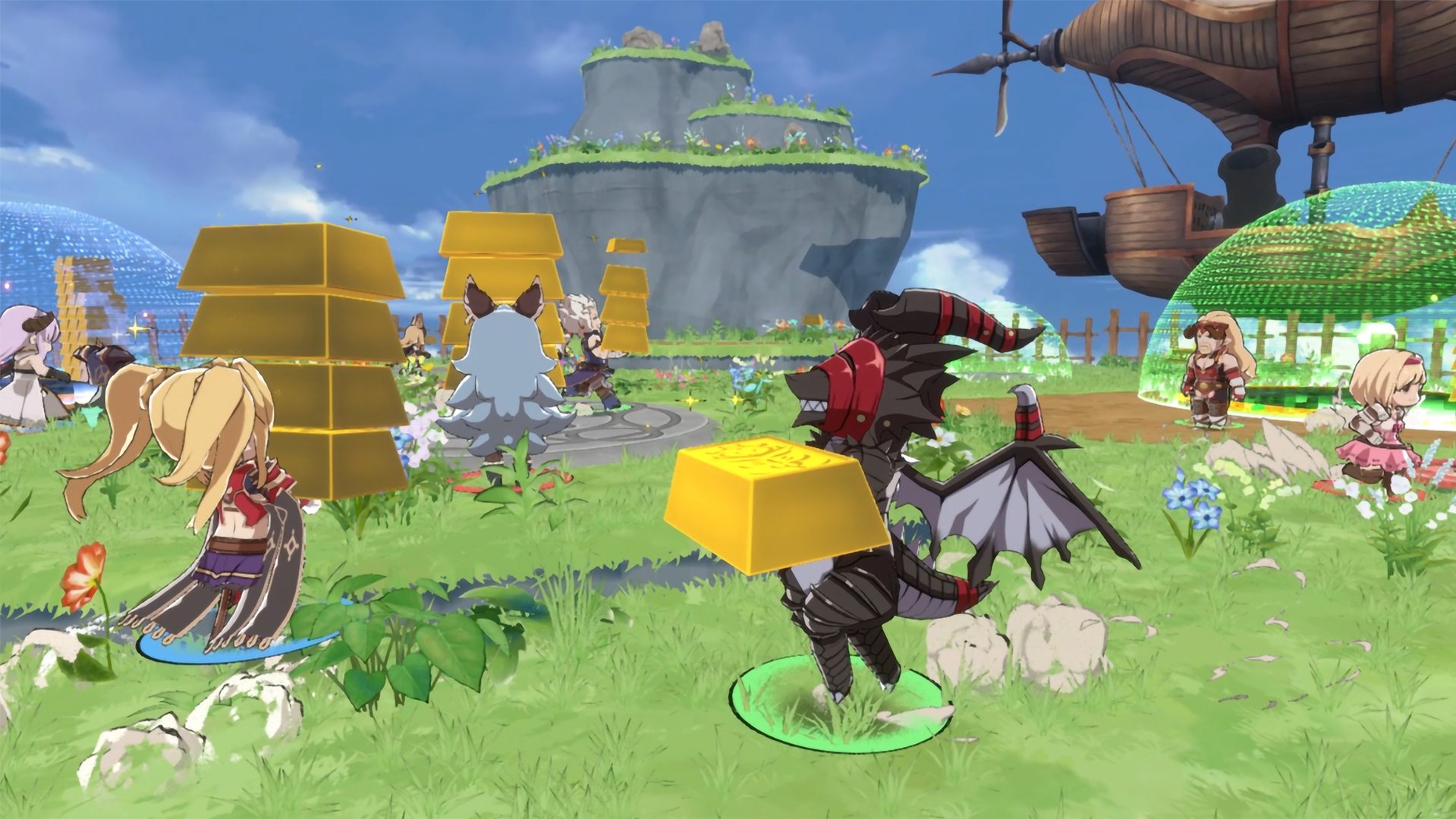 Wrangle up Gold Bricks and take them to your team's stockpile within the time limit. Just like in Skybound Sprint, you might need to play dirty to win!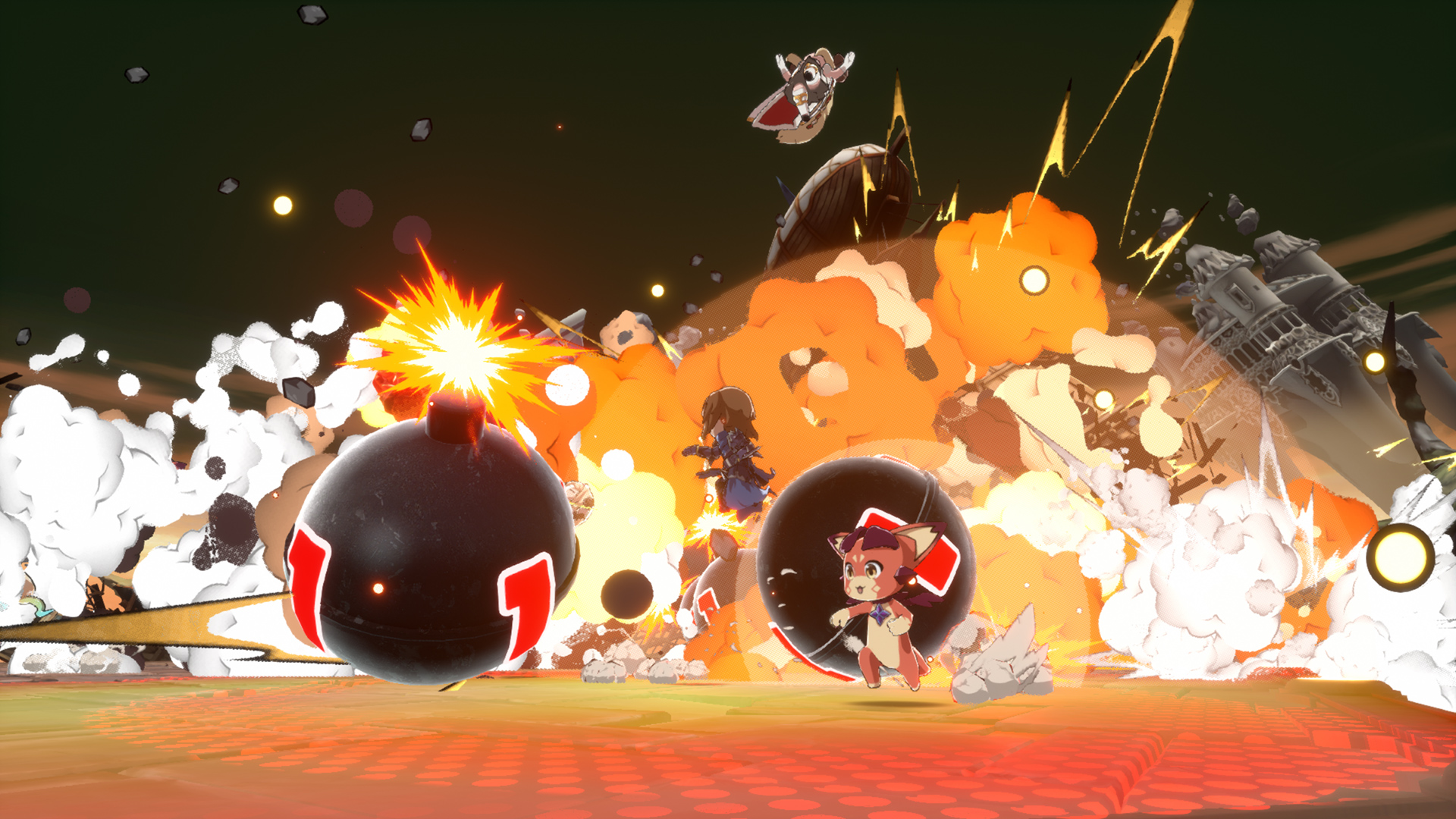 Be the last to survive as Beelzebub drops explosives and progressively destroys the stage!

Other game modes coming soon!
There's even rumor of a Shibuya look-alike showing up...?